Reducer Bandsaw
For sawmill, planing mill and secondary processing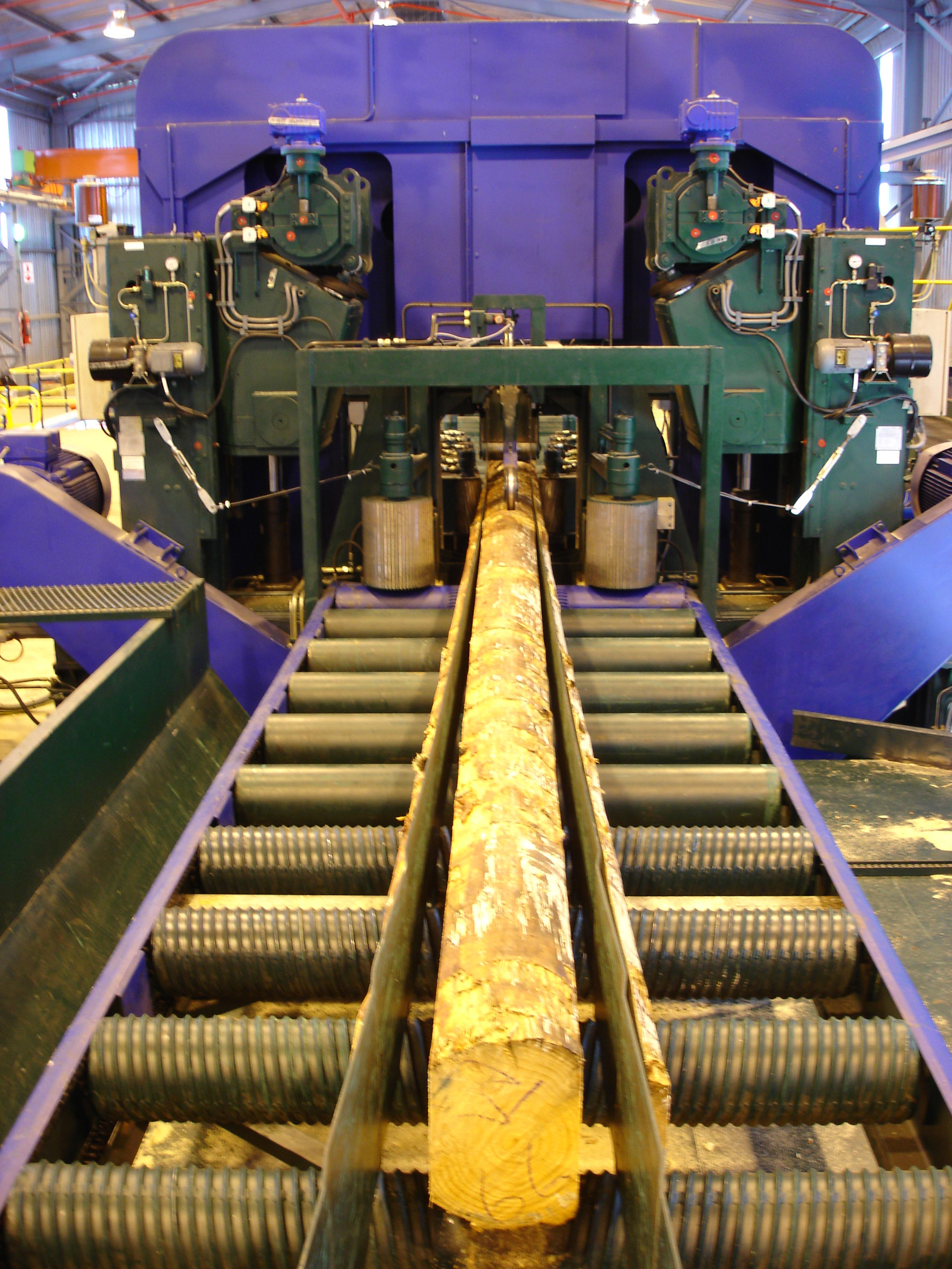 Reducer band saws in Twin or Quadro setup
Reducer Bandsaw
In combination with profiling chippers, reducer band saws are manufactured as Twin or Quad execution.
For each band saw there is a digital hydraulic positioning unit that allows a precise and fast adjustment.
The advantage of this technology is a smaller kerf also with larger cutting heights.
Depending on the requirements, we can supply reducer band saws with wheels of ø1400/1600/1800 mm.
Other bandsaw technologies
Your contact for band saw technology