Products –
 Bandsaw-Technology
Highest precision & versatility
CANALI – A worldwide term for high-performance band saws

The machine factory Gebr. Canali, Maschinenfabrik was founded in 1945 at Speyer, Germany. Through superior engineering and quality workmanship Canali became soon a leading bandsaw manufacturer worldwide. Well over 10,000 bandsaws were manufactured and commissioned over the years. From Patagonia to Malaysia, Canali machinery is operated in nearly every country in the world. Möhringer continue this great tradition, manufacturing and trading the Canali brand since 1999 with great success. The classic range of products has been broadened by implementing innovations for new applications and developments, i.e. thincutting bandsaws, loading systems, etc. Möhringer offer the complete range of sawing technology such as chipper/canter, circular, bandsaw and framesaw technology.
With the acquisition of Braun-Canali band saw technology, we have completed our program and are now able to offer you, as a complete service provider, the full diversity of modern cutting technique.
We will lead the first-class technology, known as Braun-Canali, to new applications.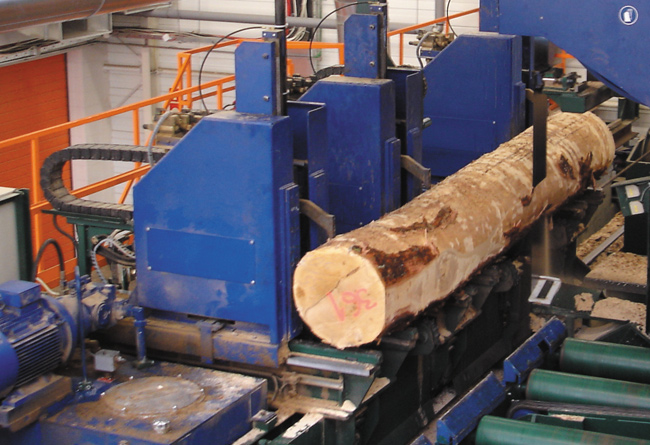 Log band saw technology
Highest quality for THE PROCESSING of big diameters
For sawmill, planing mill and secondary processing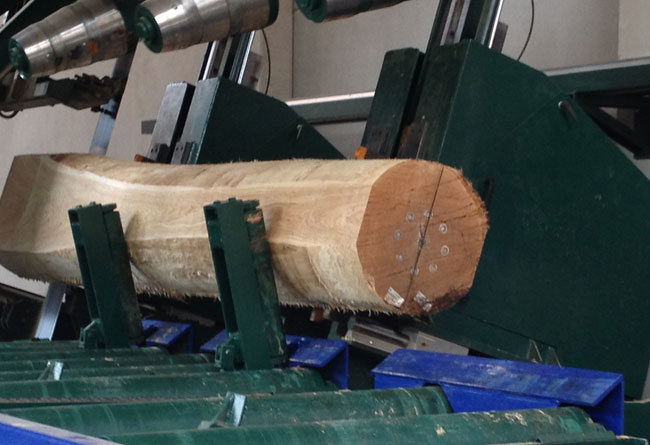 Flexidrive
Universal log carriage for all applications
The log carriage FLEXIDRIVE is the specialist for soft- and hardwood: high flexibility, gentle log manipulation, precise cutting!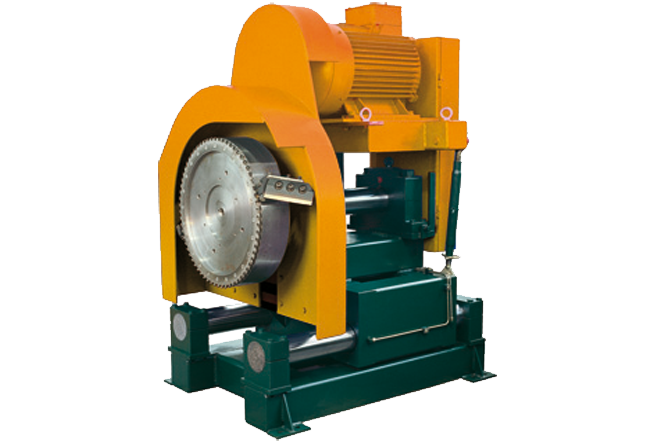 Log band saw technology Accessories
Future-proof and modularly expandable
Circular saws, Chipper canter head, Scoring circular saw & Automatic control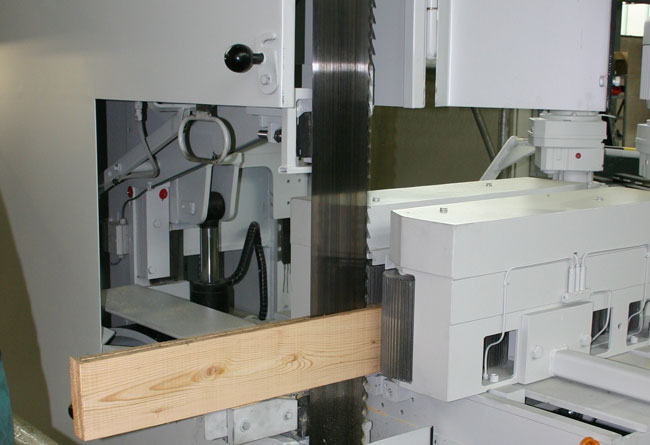 Resaws
Vertical or horizontal
Single, twin or quadro – For sawmill, planing mill and secondary processing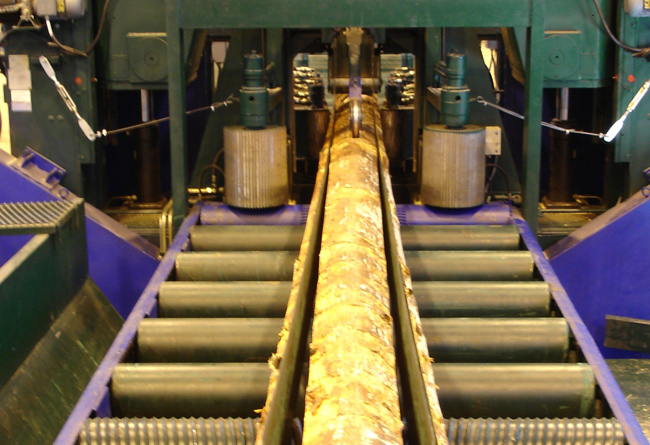 Reducer Bandsaw
For sawmill, planing mill and secondary processing
For each band saw there is a digital hydraulic positioning unit that allows a precise and fast adjustment.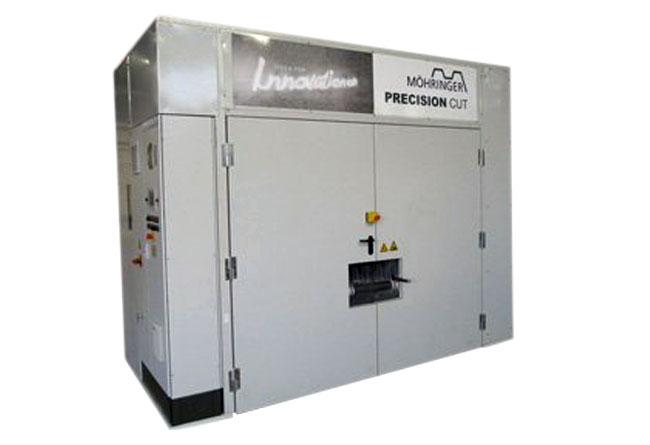 Thincutting Band saw
Small saw kerf, high precision
Thincutting band saws are designed for highly precise production of high-value products, i.e. parquet lamellas, strips for floorboards, door components, saw-cut veener, pencil timber, parts for music instruments.
Additional processing steps like debarking and butt-end reducing can be easily controlled by the operator without influencing the sorting speed. The prepared logs are sorted according to diameter and quality classes and are then ready to be sawn.
Band saw technology Examples for Applications
LOG BANDSAW TECHNOLOGY – Application in the saw mill
Band saw with log carriage
Vertical and horizontal

Cutting of european hard wood

Cutting of soft wood )

Cutting of exotic timber
Seperation of glued timber
Resaw technology
Planing mill:
Separation of rawly planned timber
Parquet mill:
Separation of strips and production of parquet lamellas
Timber trading:
Separation of preprismatic timber
Saw mill:
Separation of preprismatic timber. Cutting of logs in combination with a log band saw
Glued timber production:
Separation of glued timber, solid construction timber (KVH) etc.
Reducing band saw technology
Band saws (TWIN or QUAD execution) in combination with profiling chippers
Utilisation in hard or soft wood saw mills with a higher cutting performance.
Your contact for band saw technology